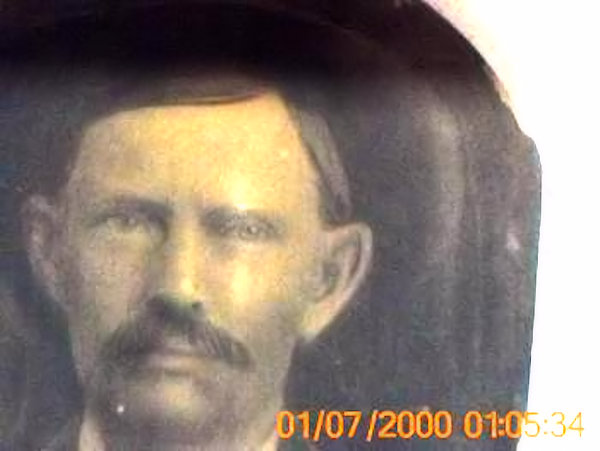 This man's picture hung in my grandfather & grandmother's house for as long as I can remember. There also was a woman in the picture, but it burned in a fire. My sister had it. My grandparents were Walter Burge,and Sarah Slaydon Burge. I don't know if the picture is a Burge or a Slaydon. That is what I am trying to find out.
It is a charcoal painting. My uncle gave it to me before he died. He told me it was Christopher or Henderson Burge. My cousin took it to a Burge reunion and everyone said it wasn't. So I am at loss now as to who it is.
CAN ANYONE HELP IDENTIFY THIS MAN????
Submitted by Vera